︎︎︎
Andrew Wilson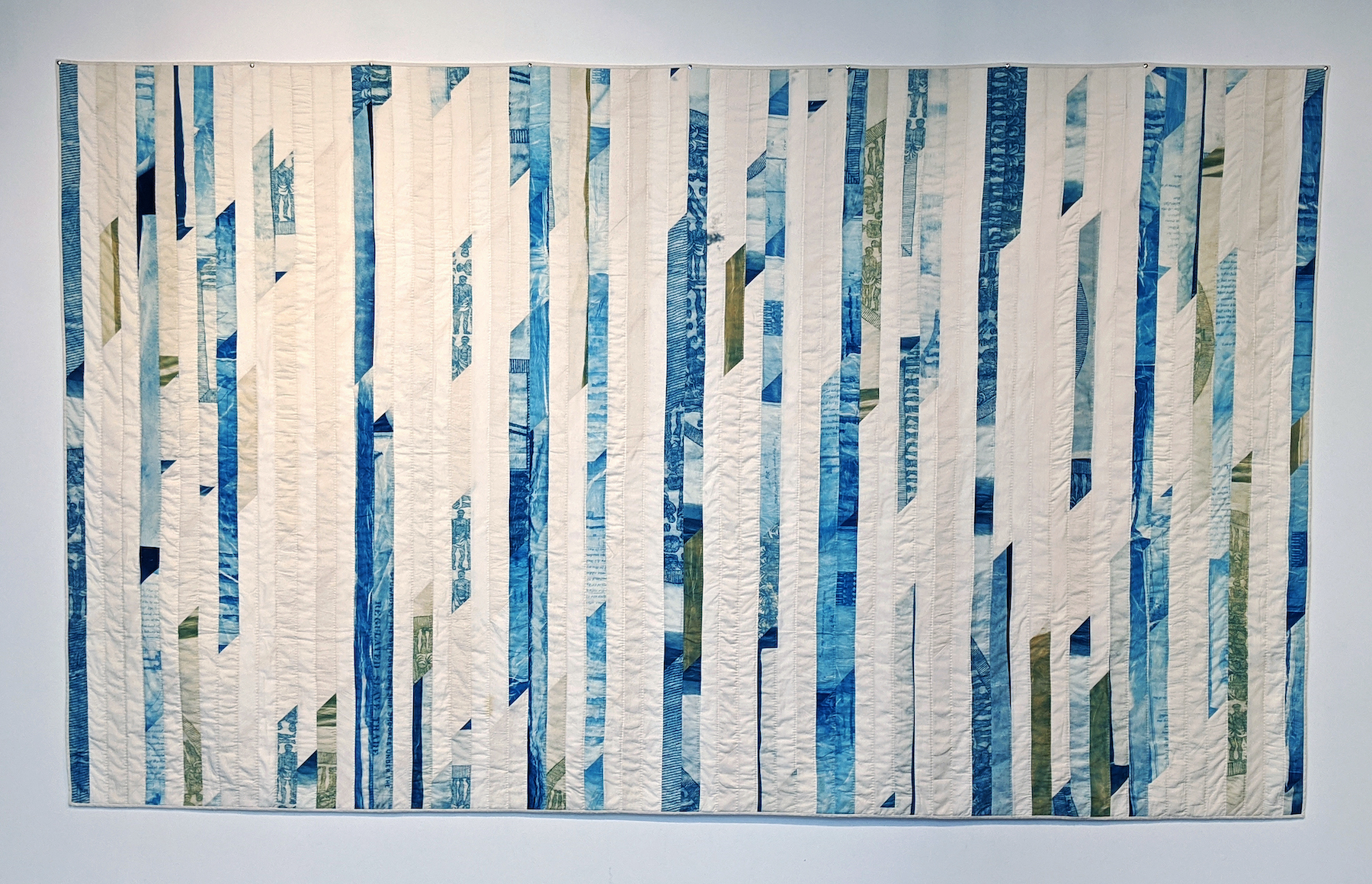 Andrew Wilson
is a multimedia artist working in the intersections of ritual and funerary rights honoring the deceased, the ways objects accumulate spirit particles how these collide to open portals to different dimensions. His work is at once beautiful with an attention to craftsmanship and repulsing in its graphic subject matter. He wants to create an extra moment of counfoundment for the viewer to contemplate their relationship to the work and the imagery and histories it evokes.
He received his BFA from Ohio Wesleyan University in 2013 with a concentration in Jewelry/Metals and his MFA from the University of California, Berkeley in 2017. Wilson's work has been in many galleries and institutions including: The Berkeley Art Museum, Yerba Buena Center for the Arts, SOMArts, and the Museum of the African Diaspora.
He has received such awards and honors as: the Jack K. and Gertrude Murphy Award, an Emergency Grant from the Foundation of Contemporary Arts, the Carr Center Independent Scholars Fellowship, the McColl Center and more. He has also worked with Carrie Mae Weems on
The Spirit that Resides
in Havana, Cuba alongside the Havana Biennial and The Future is Now Parade for the opening of The REACH in Washington D.C. His work has been collected by Michigan State University and the University of New Mexico.