GAR Gallery

The GAR Gallery and courtyard is open to the public
Tuesday - Saturday from 11am - 4pm

︎︎︎
Travel in Light Years:
Artifacts & devices adapted to
traverse the precarious spectrum
In/Between
Homofuturism and the superannuated
as an exile in a land
of glorious f/utility.

Part 1: August 27
Part 2: October 8

J.R. Roykovich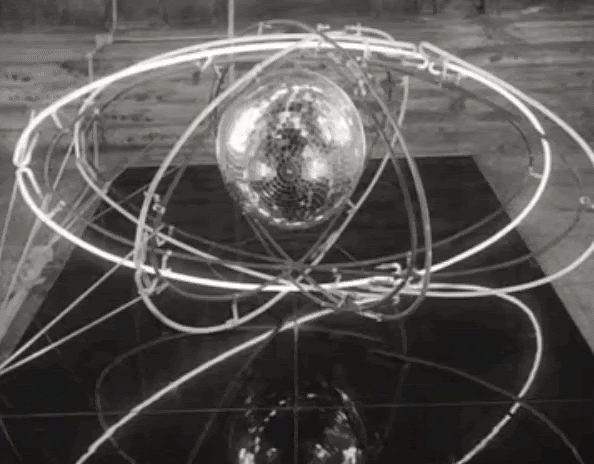 From August 27th to November 5th 2022, the gallery at the Galveston Artist Residency will be an evolving hub that intersects explorations of site, history and time with personal mythology and collective folklore informed by the Galveston region.

Listen, can you hear the distant calling?
Speeding on our way to something new —
Take a breath and take the plunge, my dear

Part 1 of Travel in Light Years will open on Saturday, August 27th and Part 2 will open on October 8th. There will additionally be other ongoing public programming in conjunction with this exhibition to be announced in coming weeks.

Travel in Light Years is partially supported by a grant from the Galveston Cultural Arts Commission, with gratitude.

J.R. Roykovich is a conceptual & research based artist, utilizing photography, video, drawing, performance and installation. The work explores locations to expose and document how the layers of history, mythology and psychic scars of a site can affect the phenomenological intersections of current physical, mental and emotional experiences within that place and time. These explorations result in large installations and mappings based off environmental recollection which serve as a nerve center to explore, document and connect various histories. Roykovich's research explores the spatial exchanges between existing entities at those locations while documenting geo-spectral networked and system-based transferences.

Roykovich holds a MFA from Rutgers University, New Brunswick, as well as a BFA from George Mason University in Fairfax, Virginia. Roykovich has worked and shown throughout the United States, including the New York and Washington, D.C. greater areas, Minneapolis and now the Gulf Coast, starting with being a resident at the Galveston Artist Residency from 2017-2018. Roykovich has been an artist-in-residence at several additional national and international residencies, and has work in the collections of various private and public institutions.

www.jrroykovich.com
www.instagram.com/jrrstudio/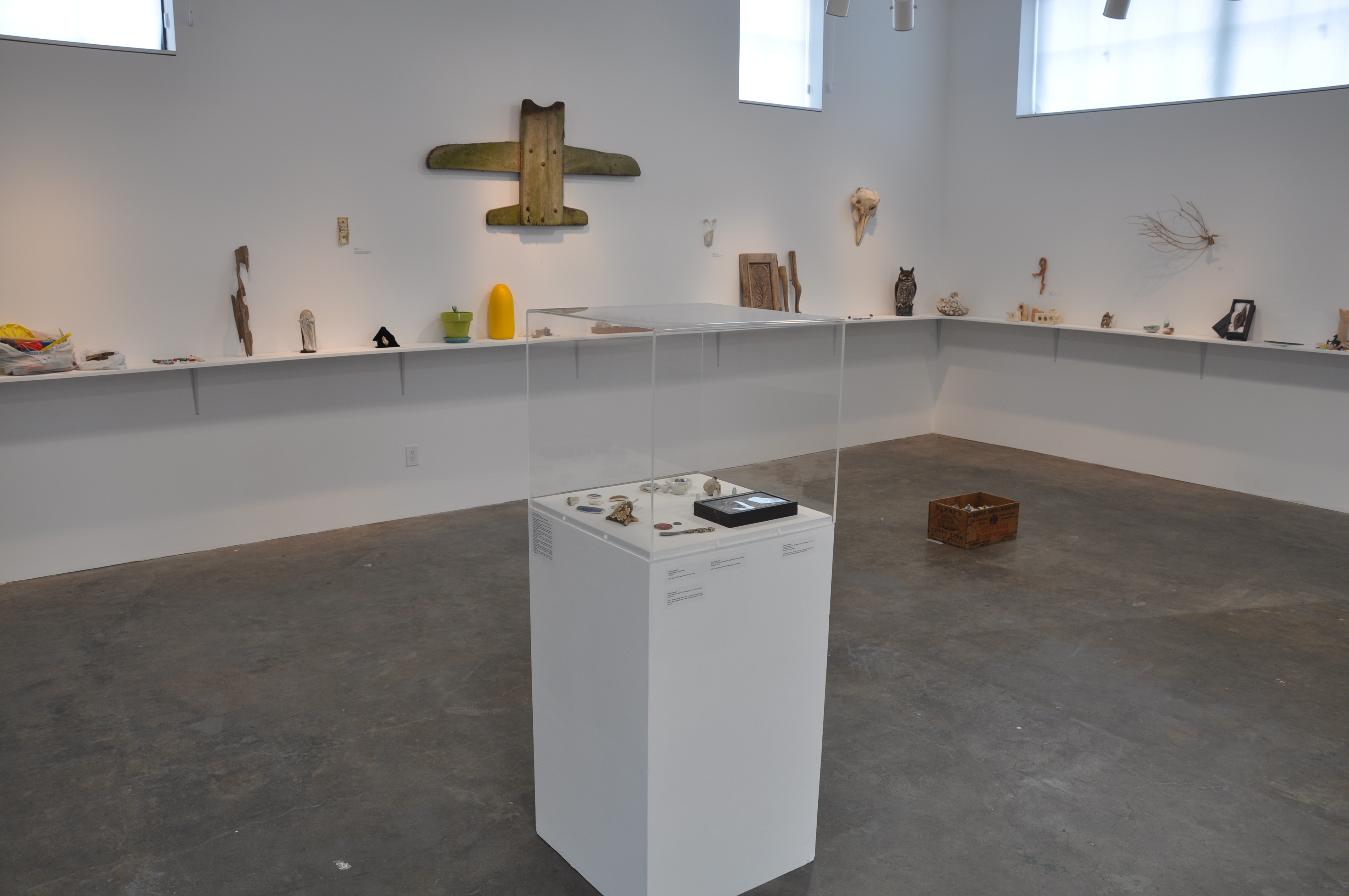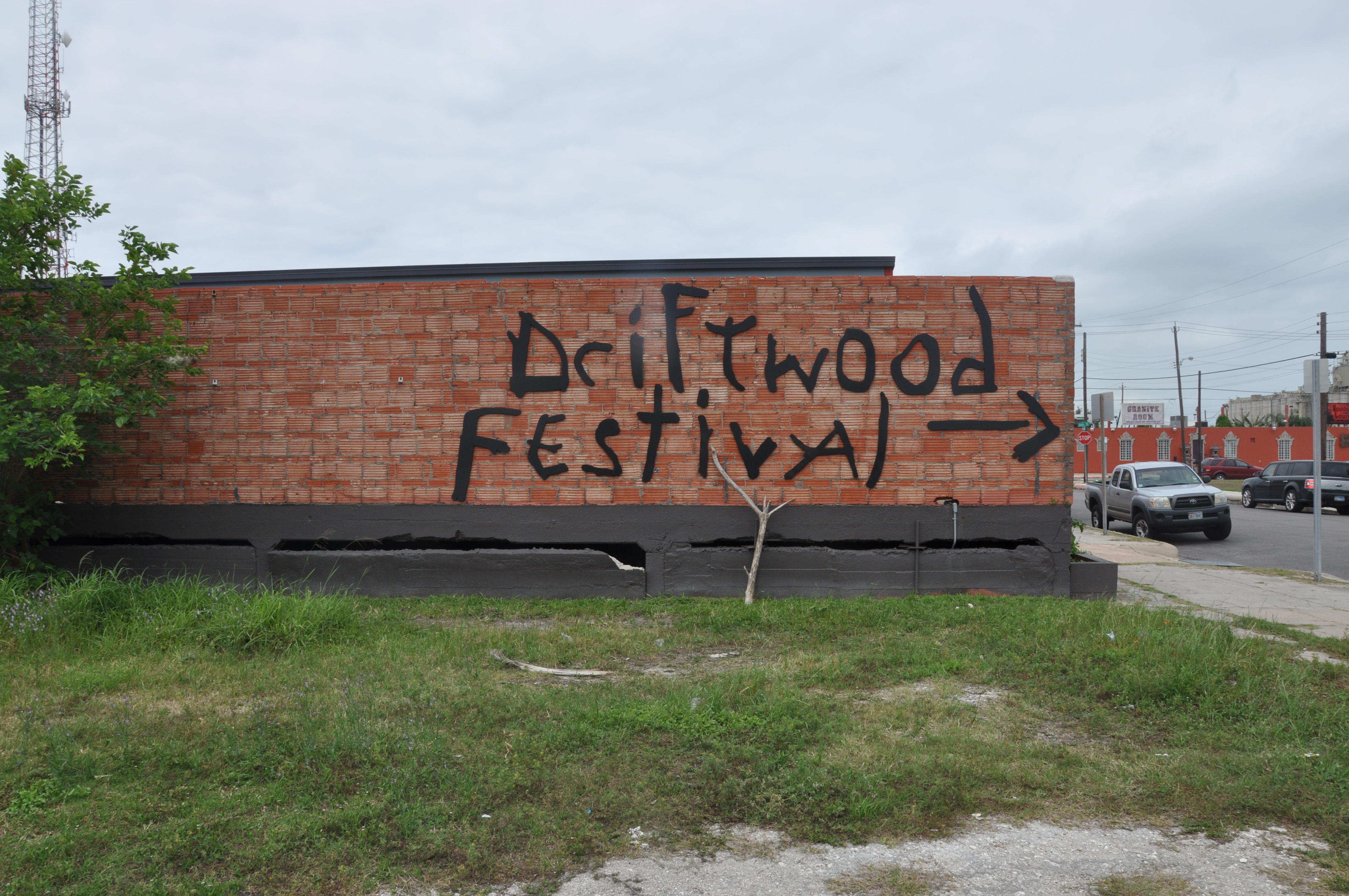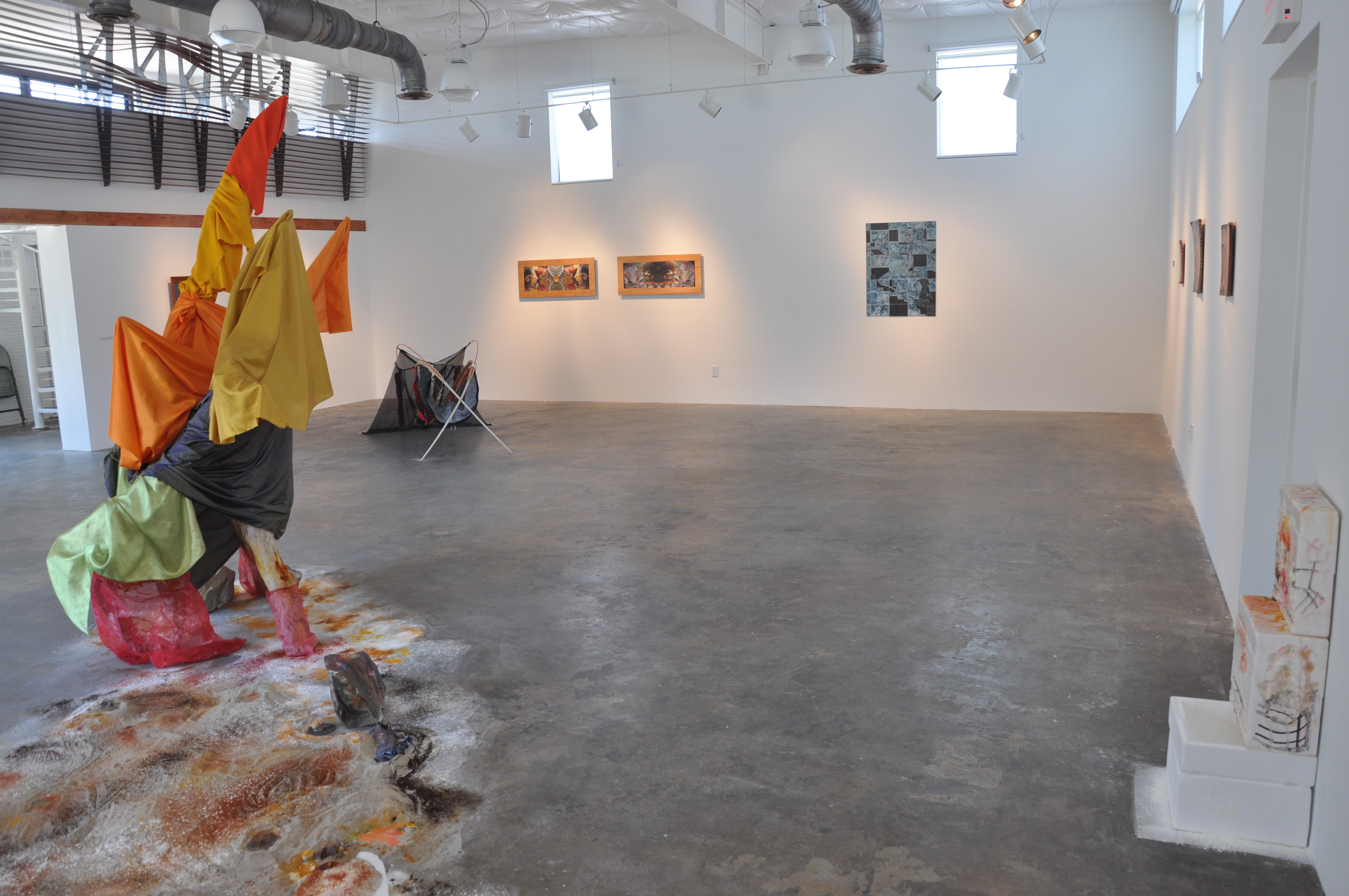 ︎︎︎
3 going through 9 to get to 27
Curated by Zahar Vaks

Featuring works by
Bess Adler, David Bratton, Rubens Ghenov, Yoni Lotan,
Leeza Meksin, Rose Nestler, Nickola Pottinger, Walter Price,
Ralph Pugay, Zahar Vaks, Rachel Eulena Williams, and Sun You.


You know 3 has to go through 9 to get to 27
- Frank Bramblett



3 going through 9 to get to 27 explores the way someone can be rooted in a discipline and still branch out to incorporate other ways of thinking and making. The show is about the multitude of influences that artists can let in, the moments that artists simultaneously become curators.

Spending time at GAR is when I started developing my curatorial instincts. I was not conscious of it yet, but the work began taking on different forms. Everything was still rooted in painting, but now physically spilling out into the space, creating an island. It is no coincidence that fragile island ecology became a big part of the work, on a subconscious level, until the link was brought up by a writer and later by my peers. The artists included in the show are all rooted in their disciplines. There is a specificity to their practice, and yet the breath of their material narratives are vast, at times spilling out into different practices and ways of perceiving their work.

- Zahar Vaks


︎︎︎
Lessons From Above: Constellation Quilts
by Dawolu Jabari





The Galveston Artist Residency and Gallery is pleased to present Lessons From Above: Constellation Quilts by 2020-2021 GAR Project Grant Recipient, Dawolu Jabari. The exhibition features all new drawings and sculpture by Jabari, made over the last year while in residence at GAR.

About Lessons from Above: Constellation Quilts, Jabari writes:

"The Blackamerican experience is an Odyssey constructed on the schizophrenic landscape Martin Luther King Jr. characterized as "two Americas." Eight thousand miles and four centuries removed by the trans-Atlantic slave trade, "it is neither blood nor biology but history that makes a people." Inspired by the Statue of Liberty's commemoration of emancipation and the Civil War's end, I use constellations to inscribe our nation's mythology and folklore into the eternal fabric of space. These shotgun-house observatories are conceptual quiltings of King's "other America."


Dawolu Jabari (born 1973, Houston, TX) is a visual artist who lives and works in Galveston, TX as a participant in the 2020-2021 Galveston Artist Residency program and the 2006 Skowhegan School of Paint and Sculpture. His work has been in The Houston Chronicle, The Associated Press, Art Papers, The New York Times and Art Forum Magazine and was a recipient of the 2009 Louis Comfort Tiffany Grant.

Jabari is a member of the artist collective Otabenga Jones and Associates exhibiting at the Museum of Fine Arts, Houston (2020); High Museum of Art, Atlanta (2008); the Smithsonian National Museum of African American History and Culture, Washington, DC (2008); the Menil Collection, Houston (2007); and the 2006 Whitney Biennial: Day for Night.



Press:
Review in Glasstire
Review in Southwest Contemporary
Texas Talks Art w/ Dawolu Jabari and Eric Schnell
More past exhibtions coming soon!