︎︎︎
Two Dykes and a Knife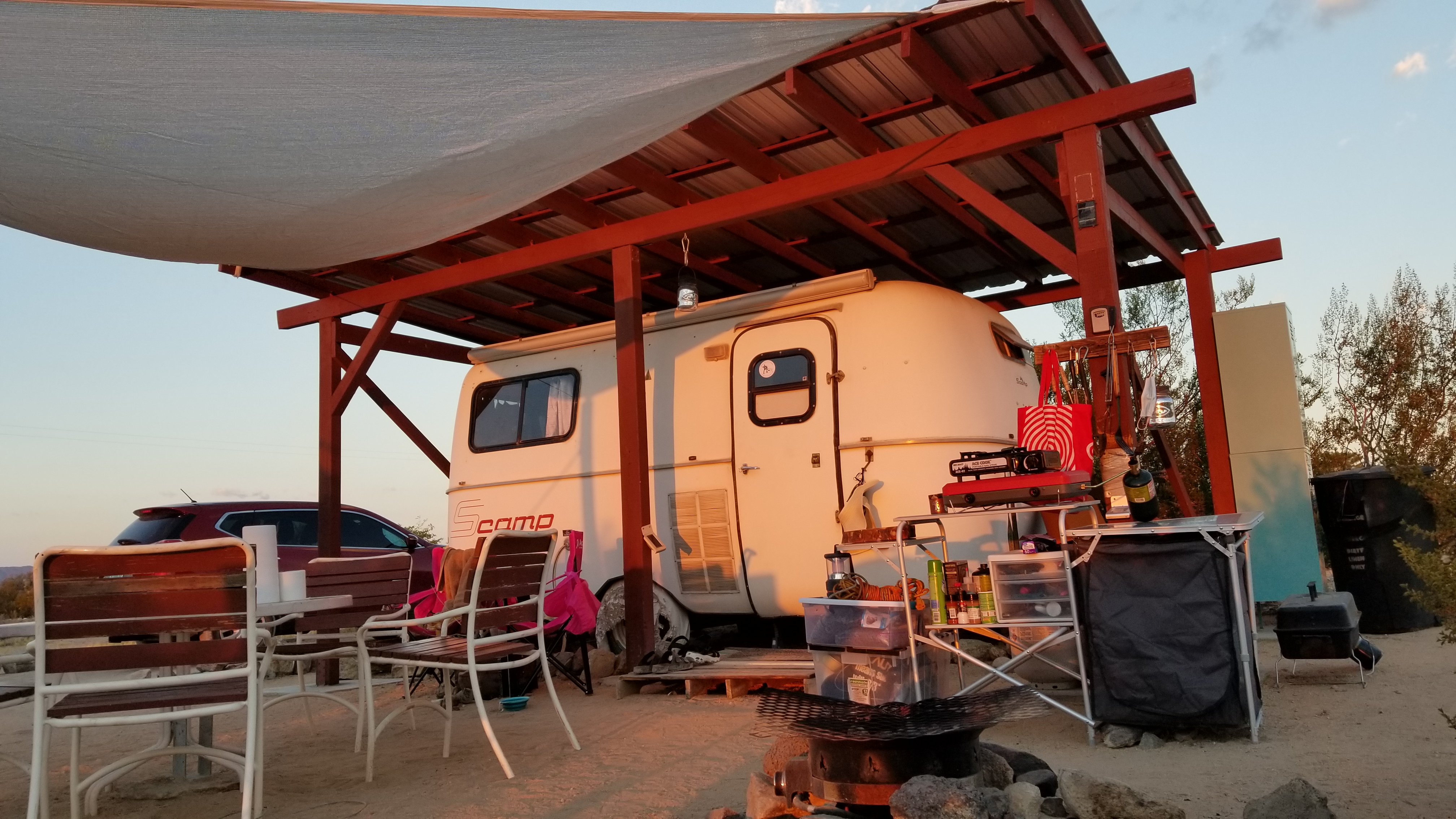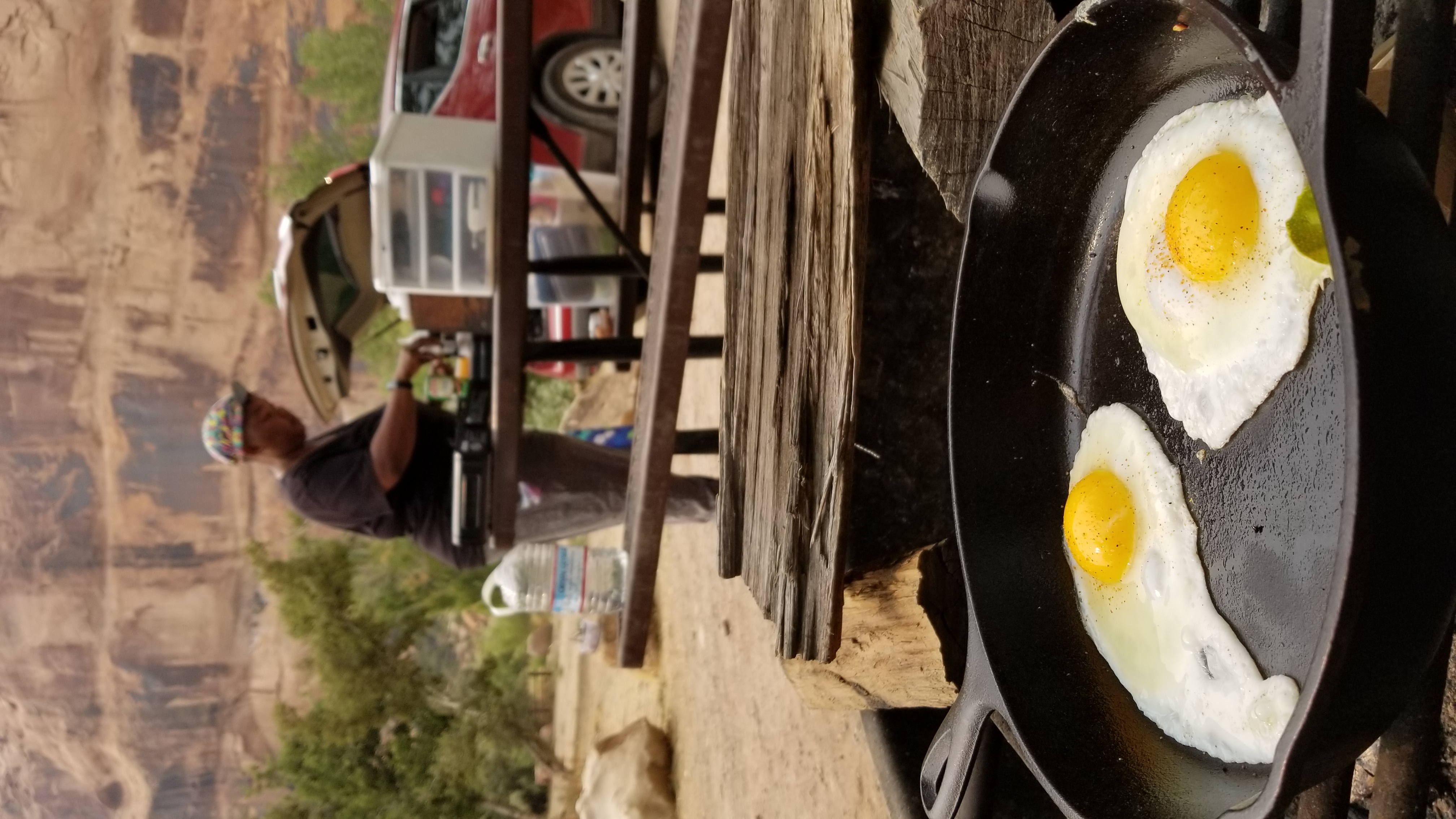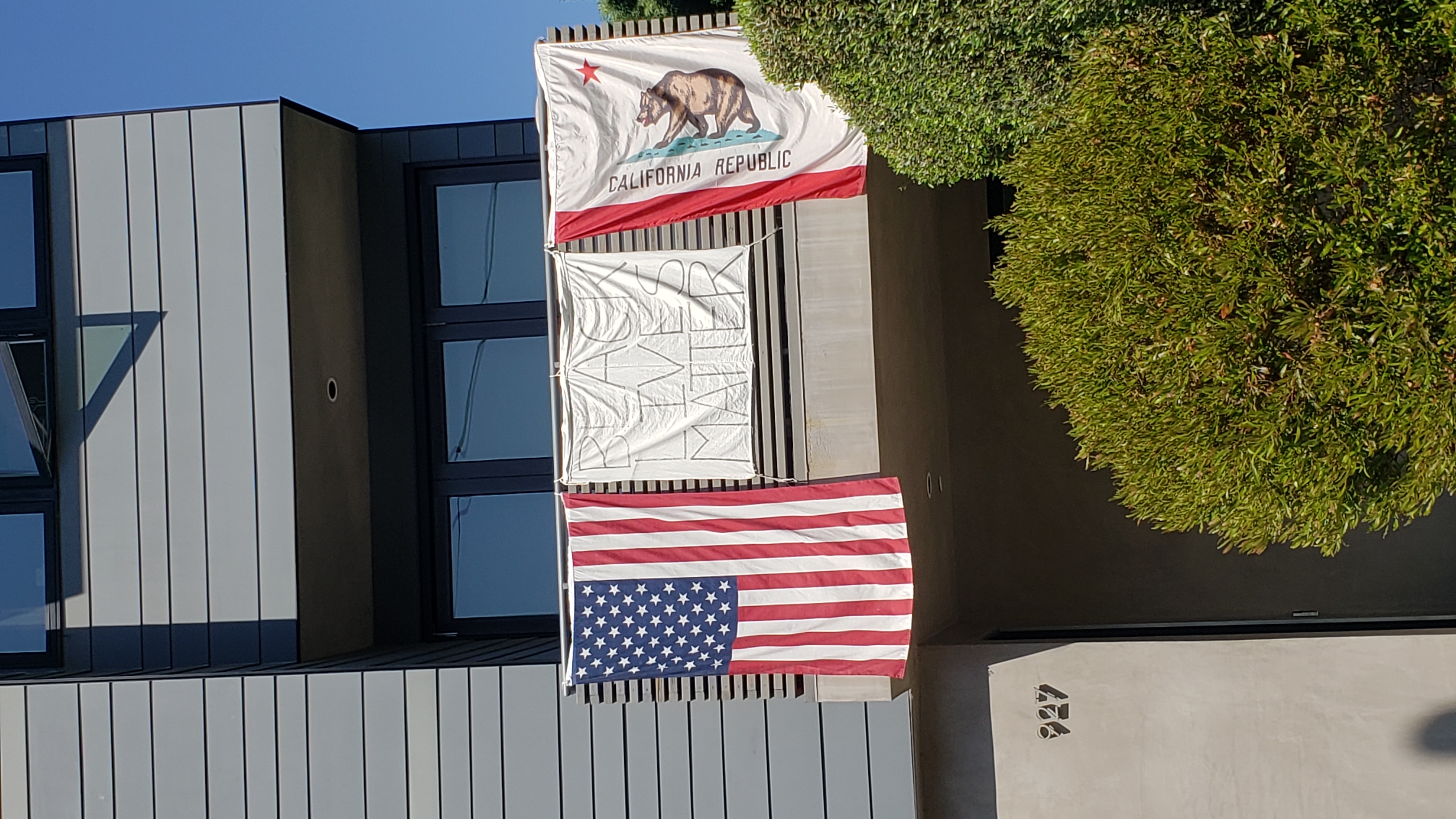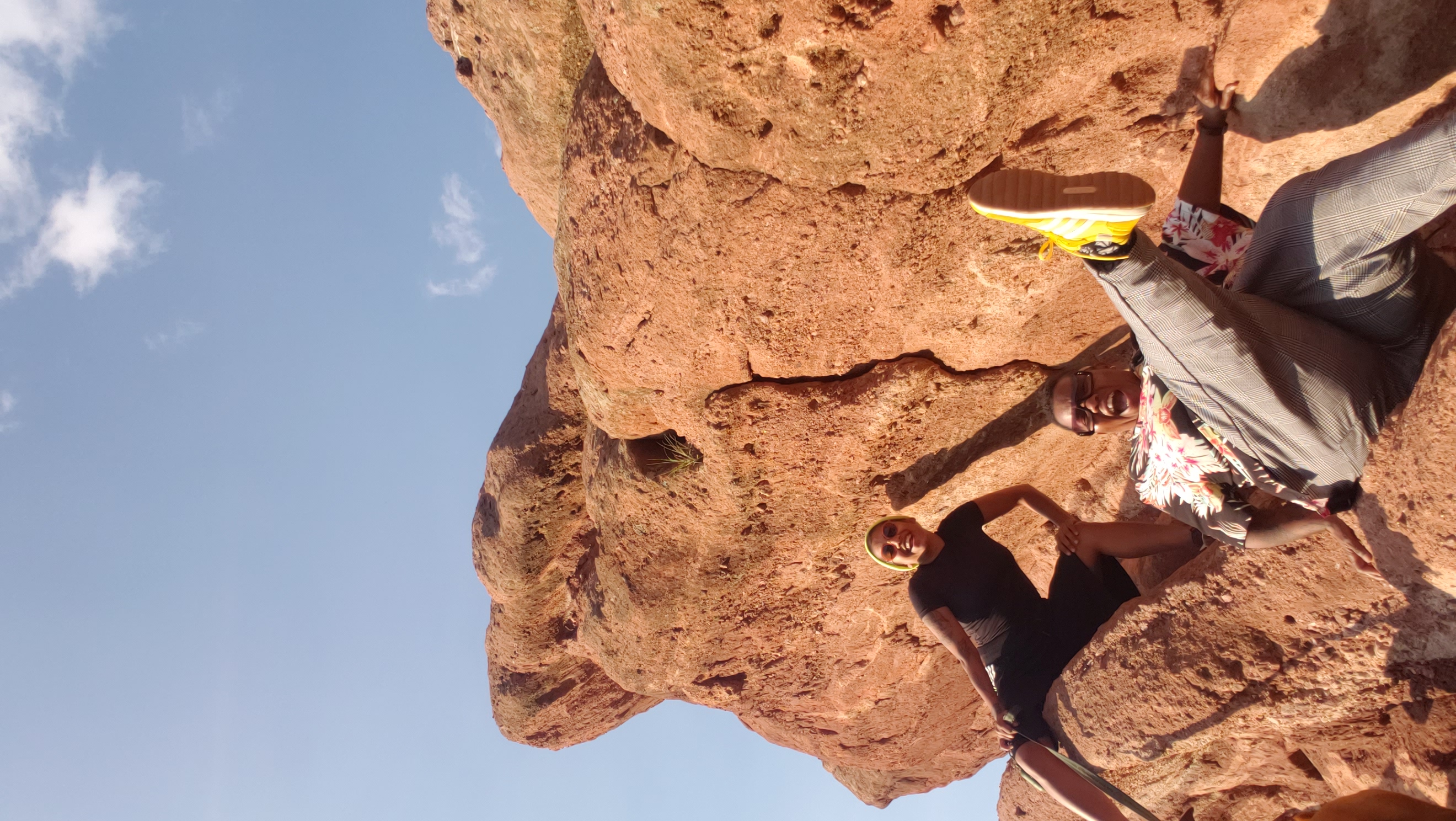 Two Dykes and a Knife
(TDAAK) is a collaboration conceived in 2017 by interdisciplinary artists and novice chefs:
Lovie Olivia
and
Preetika Rajgariah
. Born out of a shared passion for cooking, dialogue, and dining, their shared theory is that the dining table is a plentiful site and platform for copious intersections; be it your race, class, politics, religious beliefs, or orientation -- food is a necessary nourishment that unintentionally unites people.
To escape the walls of quarantine, Lovie and Preetika decided to venture west in hopes of finding food and community in an unknown landscape and with unknown circumstances. The outcome was an apocalyptic, 5500 mile adventure over 25 days and across 7 states. Returning to GAR, TDAAK will be creating a "Greenbook" of their recipes and first hand accounts in the wild wild west.